Town History
The Town of Doyle was established northeast of present day Livingston, moving when the railroad was built, spanning from Baton Rouge, Louisiana to Hammond, Louisiana. The community was re-located in 1901 by members of the McDonald family.
Livingston, started by the Lyons Lumber Co. in 1916, was a logging community on 63 acres just west of the Town of Doyle. The Lyon Lumber Co. needed a central location to support their logging industry and timber mill in Garyville, Louisiana, located 35 miles south of Livingston, on the Mississippi River.
These two towns combined in 1955, creating the Town of Livingston.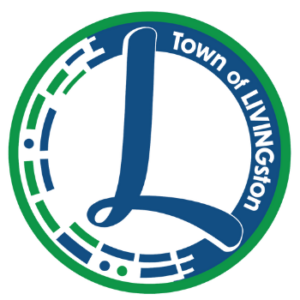 Contact Us:
20550 Circle Drive
P.O. Box 430
Livingston, LA 70754
(225) 686-7153
HOURS OF OPERATION:
Monday-Thursday
7:00AM-5:00PM