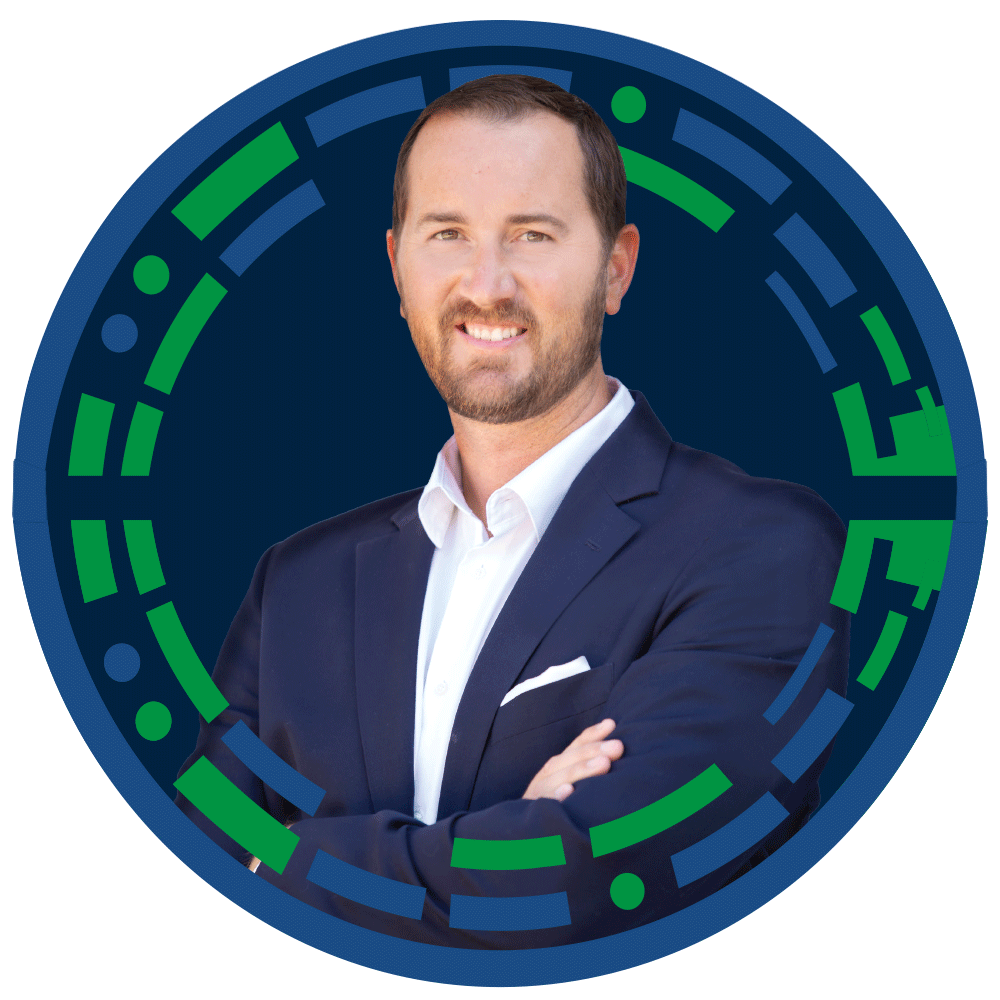 Jonathan "JT" Taylor
CONTACT:
jt@townoflivingston.com
Jonathan Taylor, or JT, as most know him by, was born and raised here in the Town of Livingston. He graduated from Doyle High School, and married his high school sweetheart, Kelly. Together, they are raising their 3 sons, Parker, Corban, & Maddox, here in the town. Not only did he grow up playing sports here, but for the past 10 years he has devoted his time to coaching his boys, and many of yours, in our LPR sports programs.
Before being elected as our Mayor, JT served 7 years as the Assistant Director for Livingston Parish Tourism. Because of this, and his roots being planted firmly in our town, JT is dedicated to showing others why the Town of Livingston is a great place to live. He has 3 main goals as our Mayor; to keep our citizen informed, to invest in the future of this town, and to inspire others to become involved in our community.
"Together, we can make the Town of Livingston better than ever before."
Lea McDonald
CONTACT:
lmcdonald@townoflivingston.com
Lea McDonald has been employed with the Town of Livingston for 37 years, becoming certified as a municipal clerk in 1991.  At that time, she was the Assistant Clerk for the town. Mrs. Lea served 18 years under the title until she was officially appointed Town Clerk in 2009.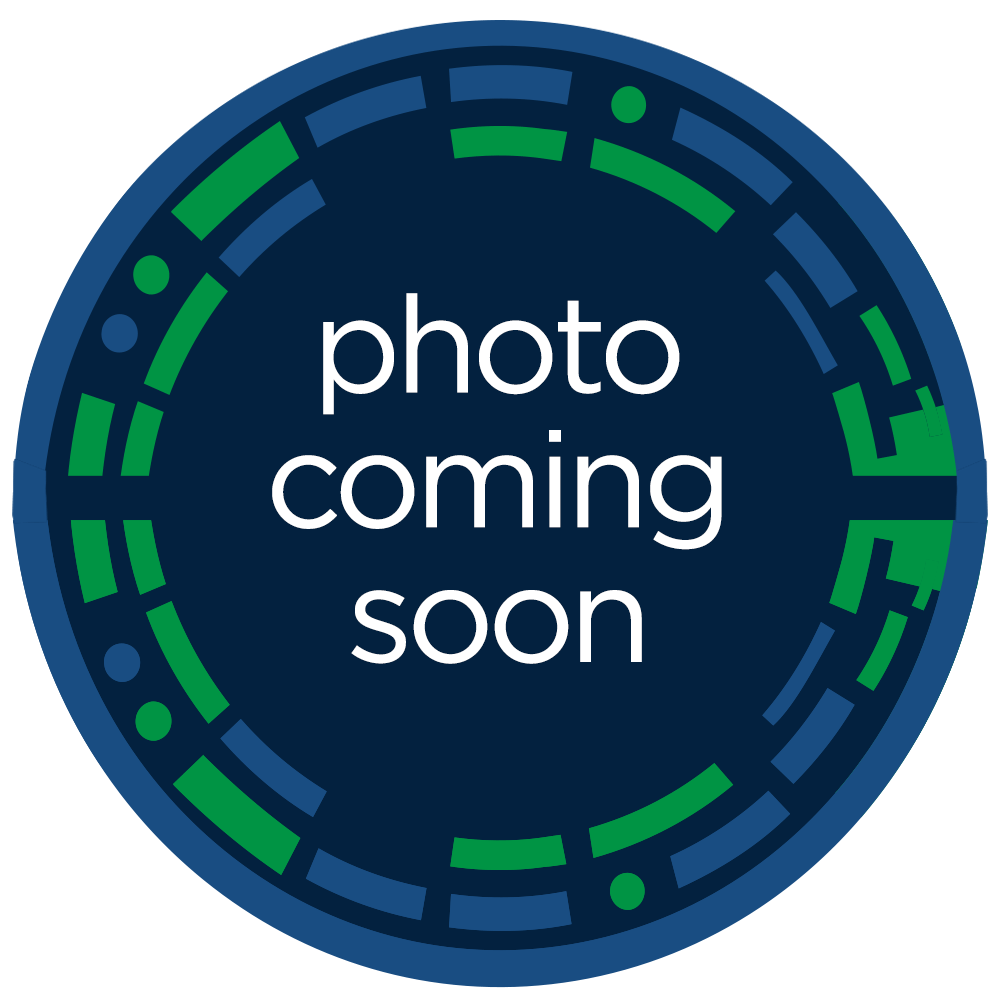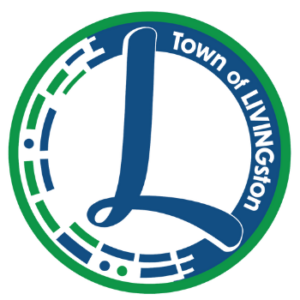 Contact Us:
20550 Circle Drive
P.O. Box 430
Livingston, LA 70754
(225) 686-7153
HOURS OF OPERATION:
Monday-Thursday
7:00AM-5:00PM