In support of Breast Cancer awareness, the Livingston Police Department will begin an annual endeavor to help raise money for research, as well as, to honor those who have won and lost their battle with Breast Cancer.
During the month of October, our officers will be wearing pink badges on their uniforms in support of this mission, but to help do our part with the cost of research, awareness, and treatment for breast cancer, we are asking for your help!
By making a $25+ donation, a pink vinyl ribbon is made, and lists the last name of your honoree(s), and will be displayed in the rear window of our officer's police units throughout October. In addition to the ribbons, your honorees name will be listed on a plaque and hung inside the Livingston Town Hall during a reception on Friday, October 28th. This reception will allow you and your honoree to meet the officer whose unit displayed your pink ribbon throughout the month.
Also, during this reception, the Livingston Police Department will present a check to the Susan G Komen foundation for the amount raised, and attendees will get to hear from those who have been affected by Breast Cancer.
Please join us in supporting this cause, as we try to provide awareness, as well as honor those who have fought this battle.
"In our everyday lives, as police officers, the Thin Blue Line is defined as the line which keeps society from descending into chaos. It is our mission to back the Thin Pink Line and support all efforts in the fight against breast cancer."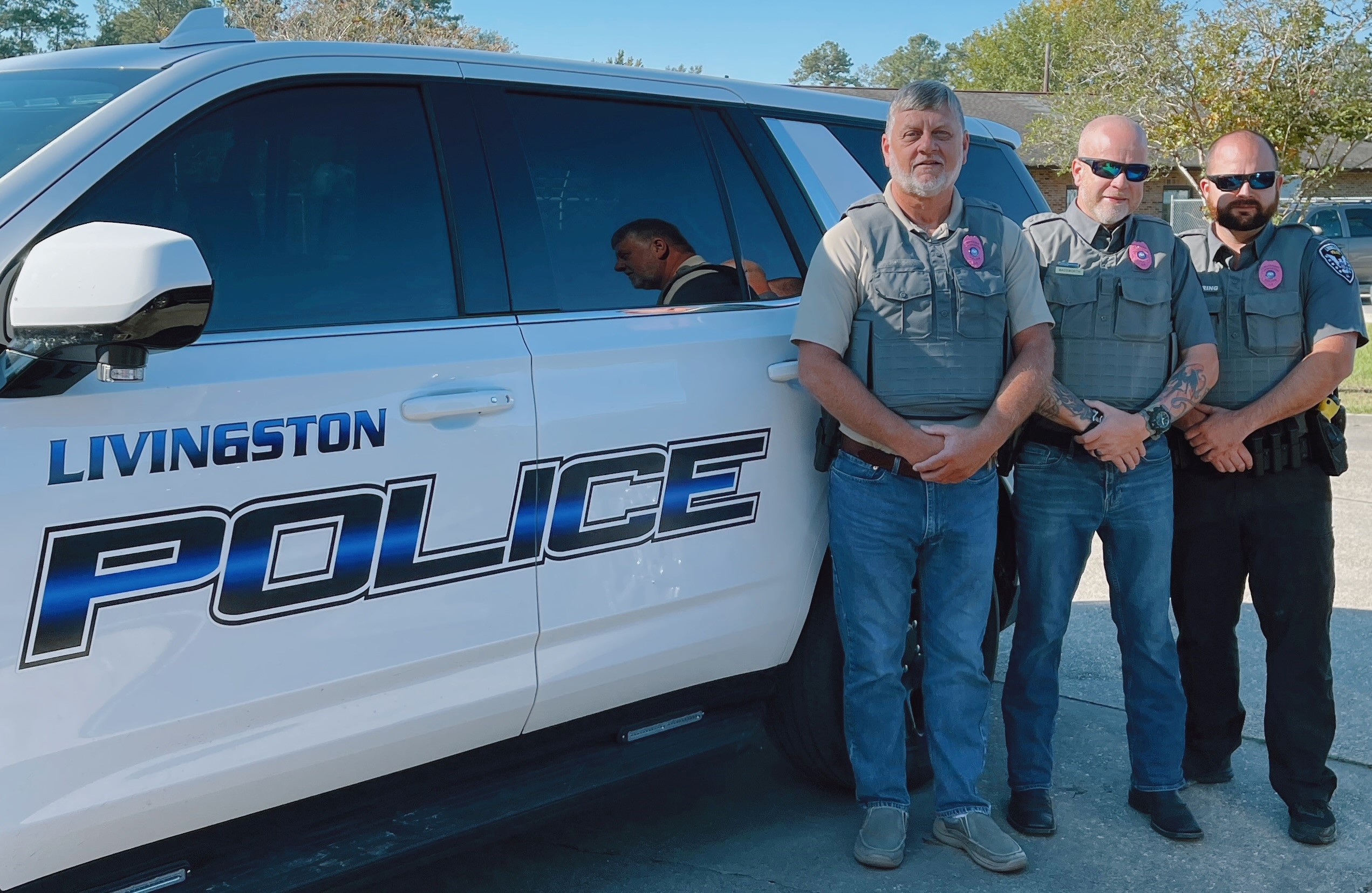 SPECIAL THANKS TO OUR SPONSORS: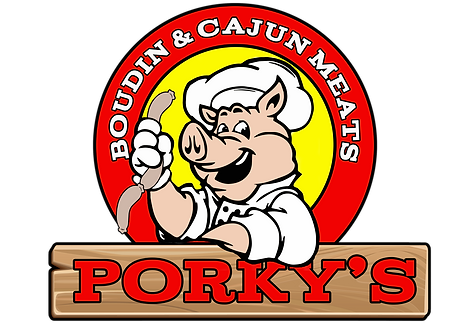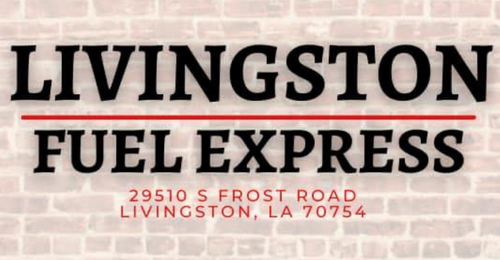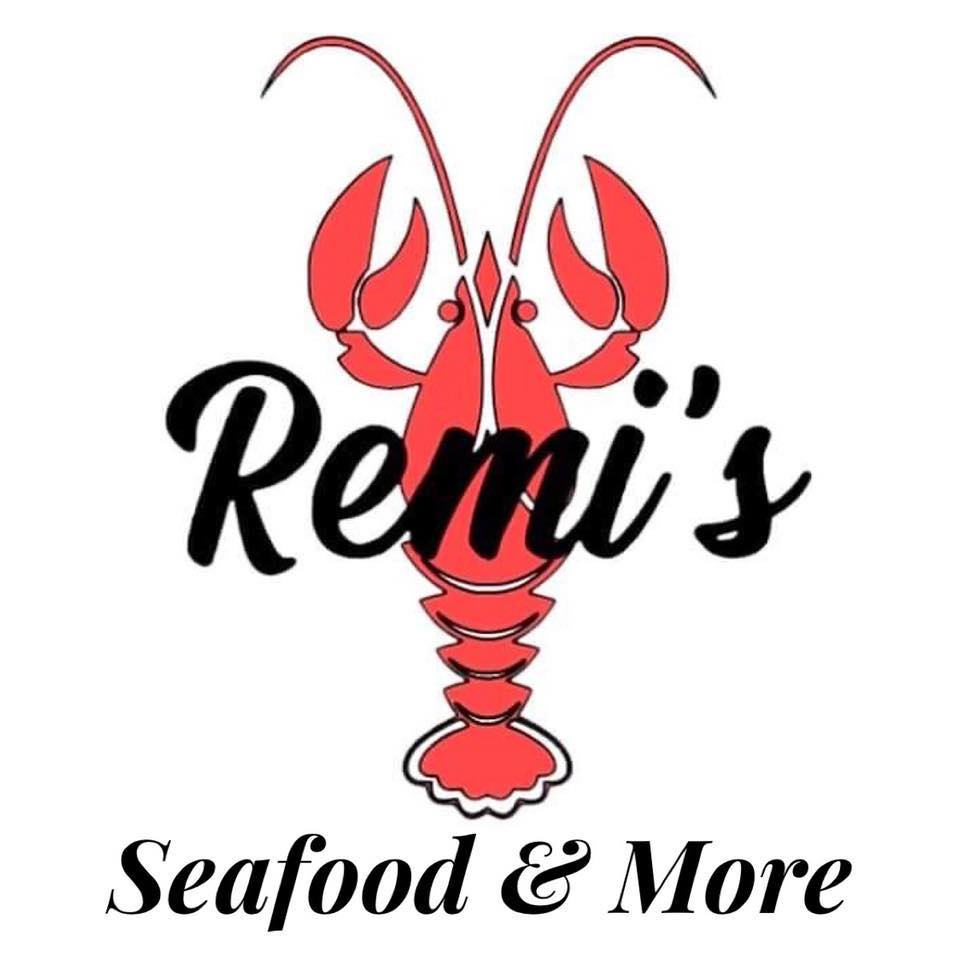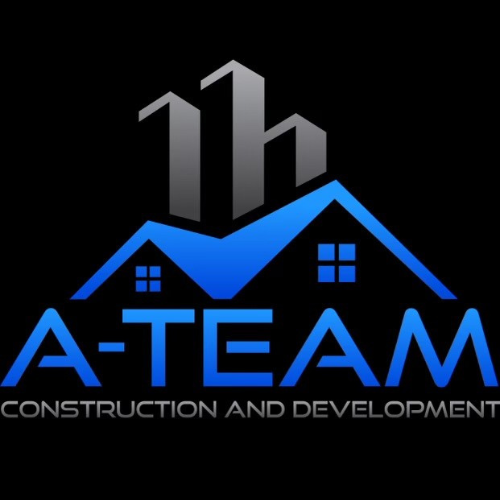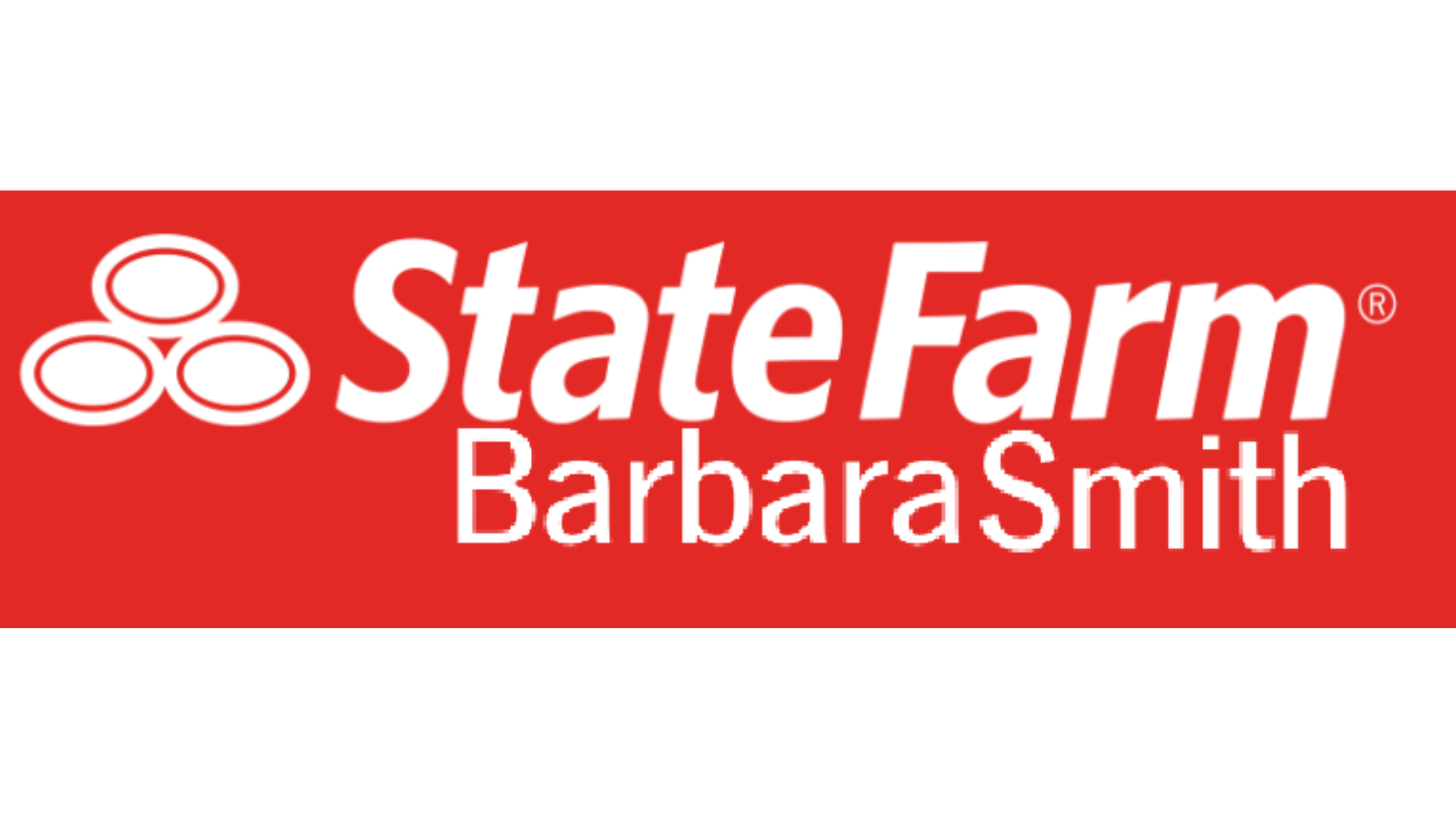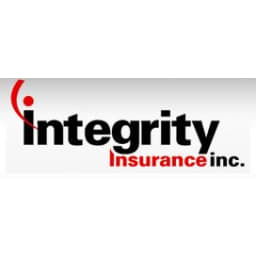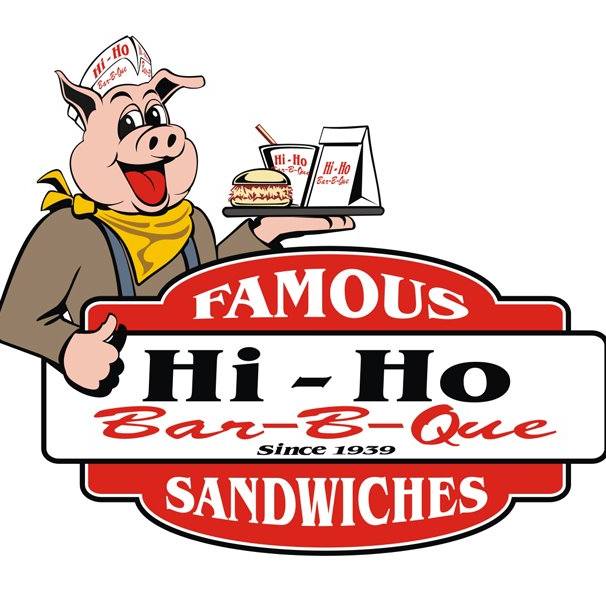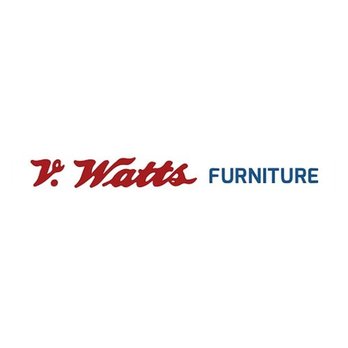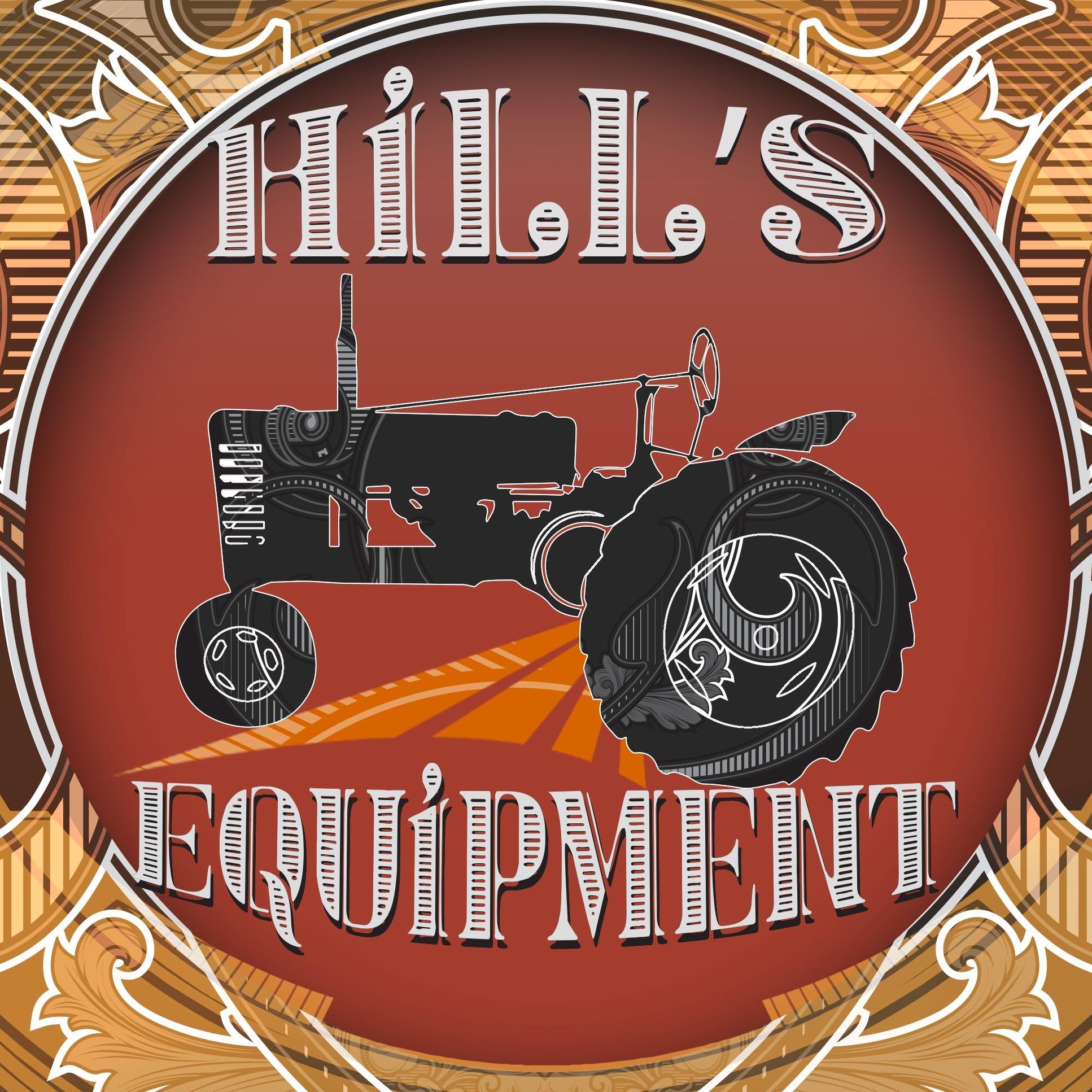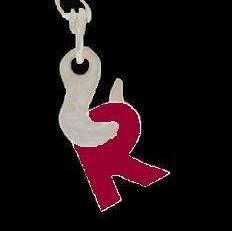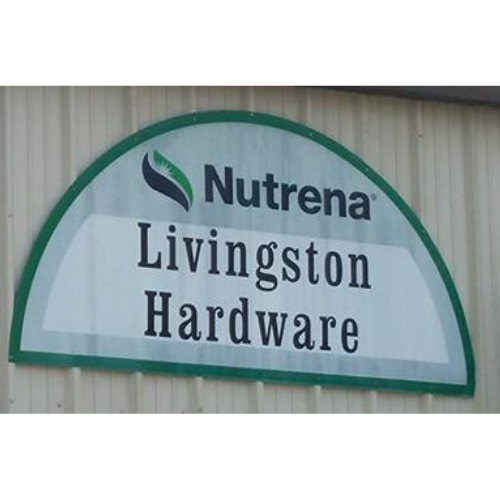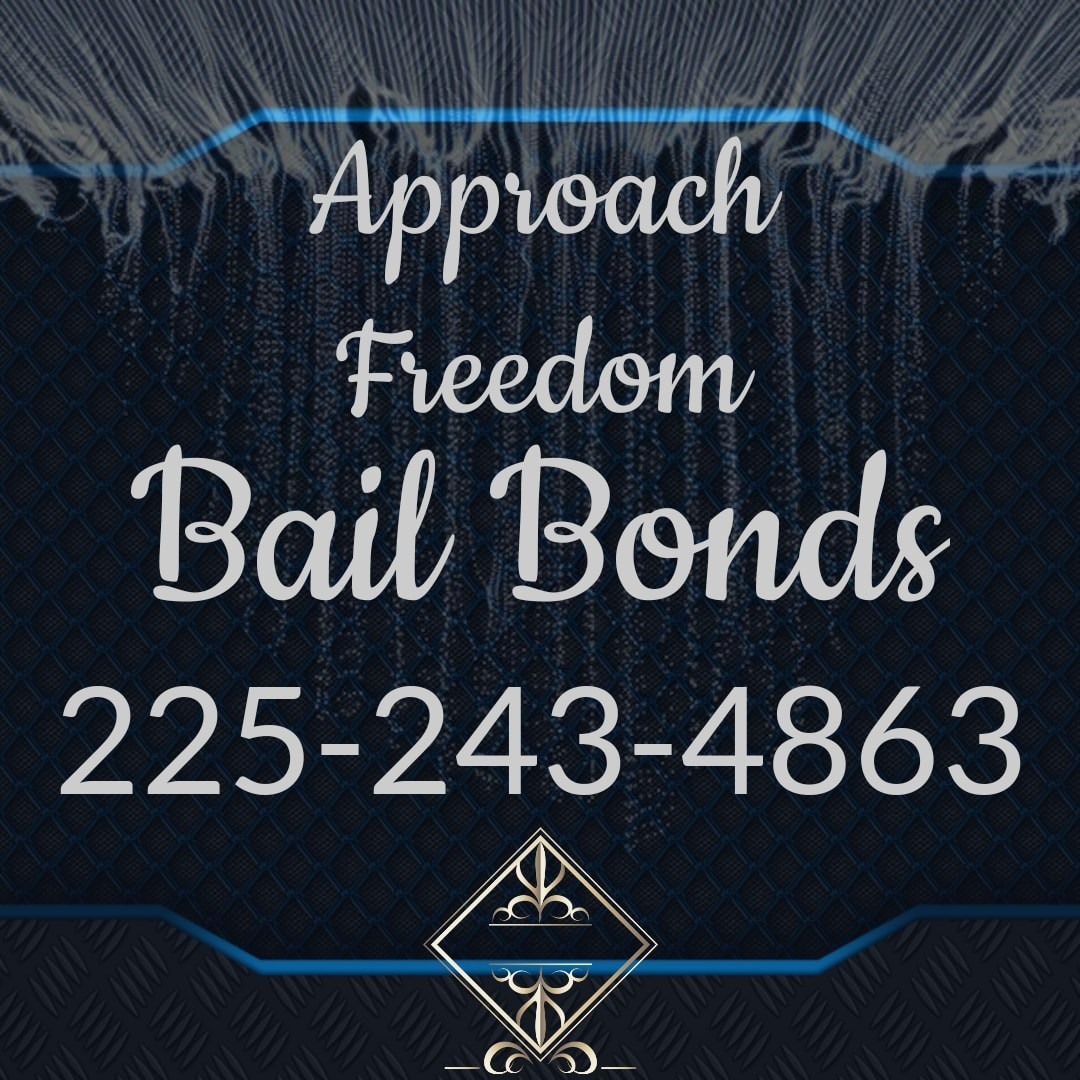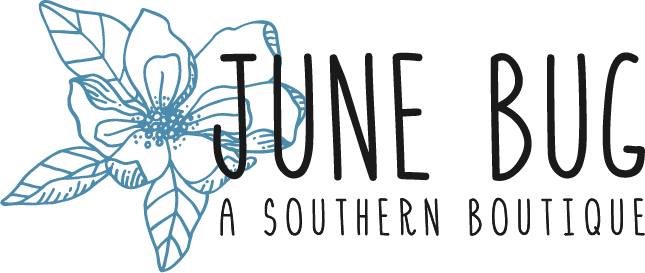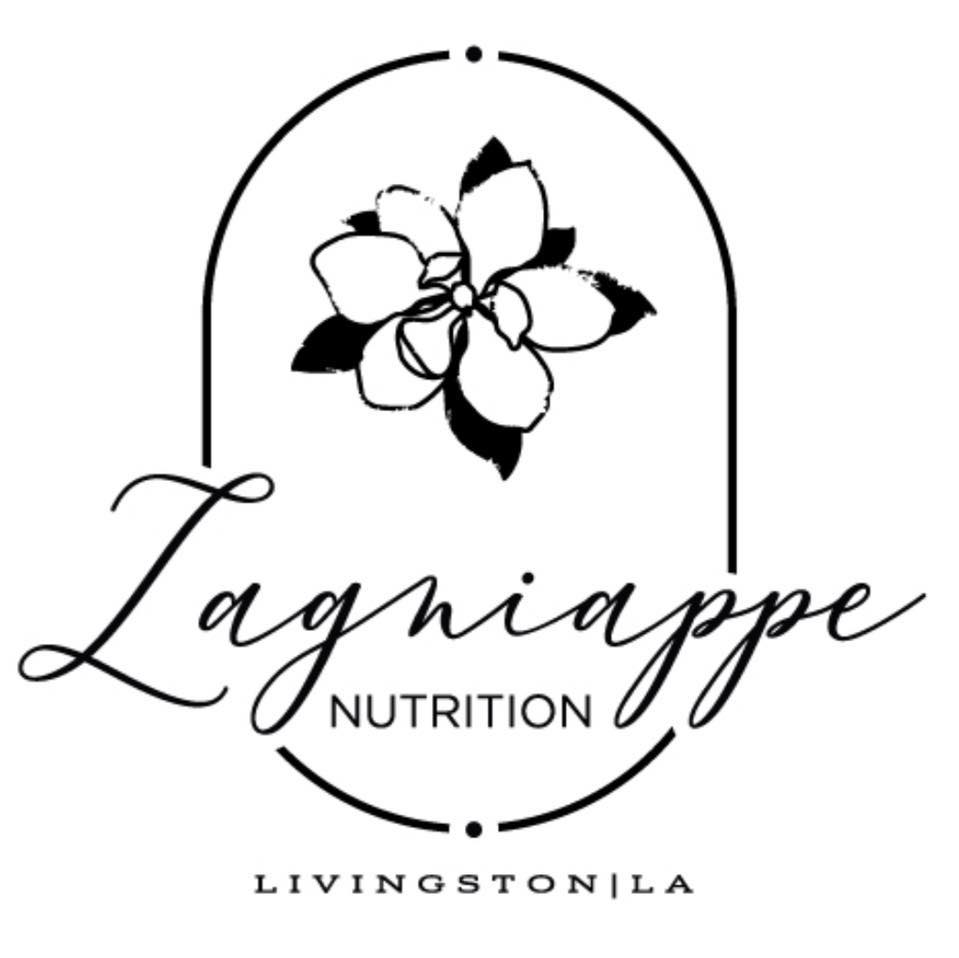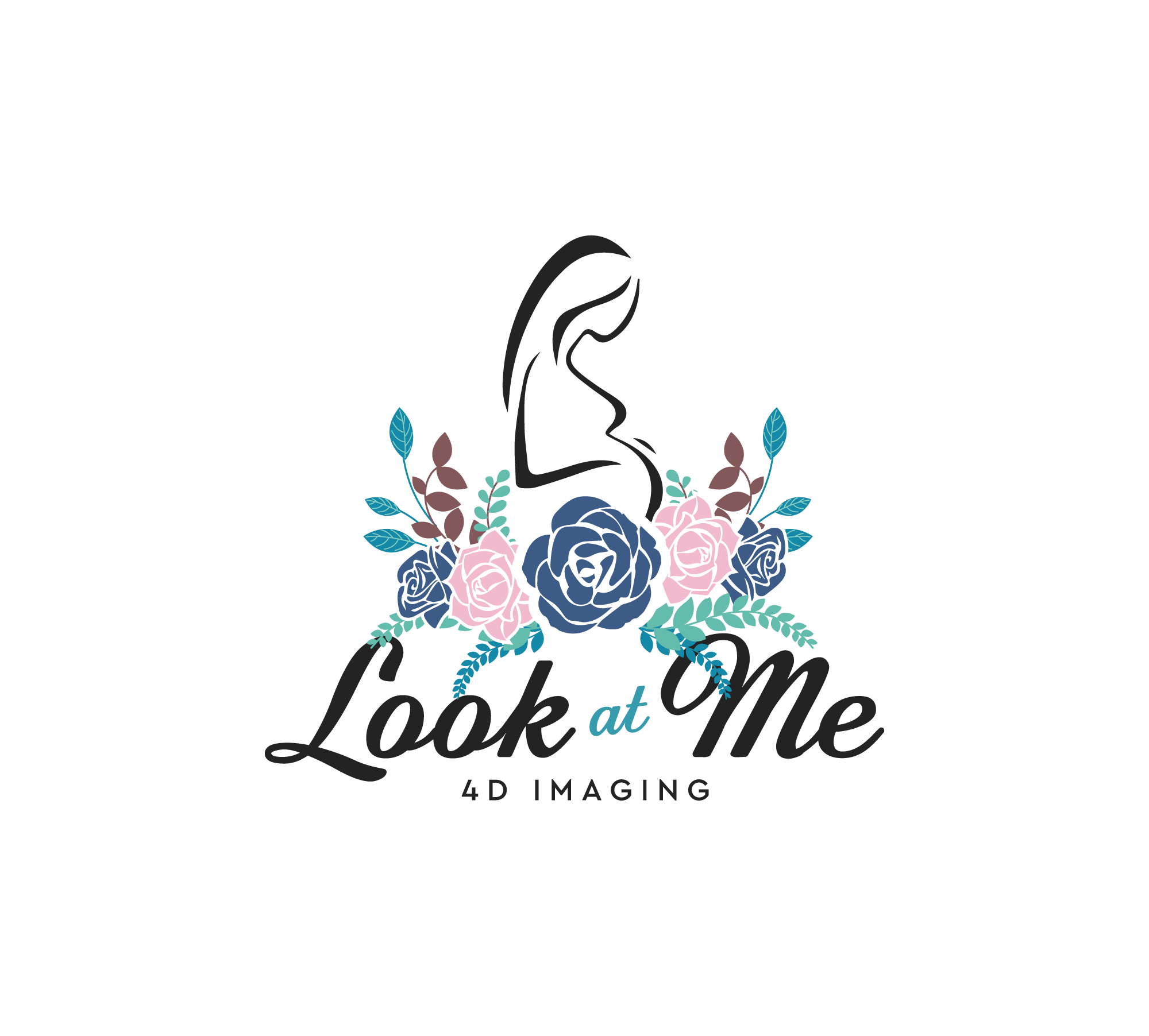 If your business would like to be involved in this campaign, we have additional sponorship opportunities available.
For more information, email cwadsworth@townoflivingston.com.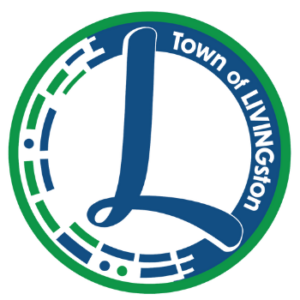 Contact Us:
20550 Circle Drive
P.O. Box 430
Livingston, LA 70754
(225) 686-7153
HOURS OF OPERATION:
Monday-Thursday
7:00AM-5:00PM