Biddy Basketball League
The Town of Livingston and Livingston Parks & Recreation are excited to team up with Biddy Ball International for the 2022-2023 season. Biddy Basketball has tools and resources that will allow us to provide our children with a structured league that will contribute to their overall well being and development.
For more information on Biddy Basketball, click below to visit their website.
2023 Basketball Game Schedules
Select the Age Group below to view the game schedule for the 2023 Season.
 R

egistration Options:
The registration deadline is Monday, October 31, 2022.

Extended deadline: November 1st-November 8th with additional $20.00 late fee ($95.00).

Late Registration online is $100.00 ($95.00 late registration fee + $5.00 processing fee.) Select the link below to register today!

You can drop your registration form off to the town hall along with your payment (cash or check). Town Hall Address: 20550 Circle Drive, Livingston, LA 70754. 
LPR LEAGUE INFORMATION
Age Groups for Boys & Girls:
4-6 years old: 6 on or after September 1, 2022
7-8 years old: 8 on or after September 1, 2022
9-10 years old: 10 on or after September 1, 2022
11-12 years old: 12 on or after September 1, 2022
13-14 years old: 14 on or after September 1, 2022
6 years old: 7'6″ high
8 years old: 8'6″ high
10, 12, & 14 years old: 10′ high
LPR will provide a packet to the coaches on the day of the draft with the entire list of rules and regulations.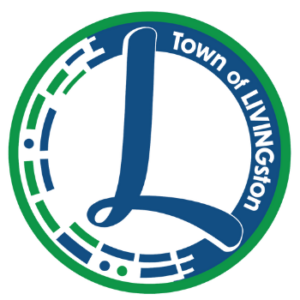 Contact Us:
20550 Circle Drive
P.O. Box 430
Livingston, LA 70754
(225) 686-7153
HOURS OF OPERATION:
Monday-Thursday
7:00AM-5:00PM