Residents of Livingston Parish woke up Monday morning to downed trees, debris-covered streets, flooding, and widespread power outages following the wrath of Hurricane Ida, which many locals are calling one of the most powerful storms to ever hit the area.
Hurricane Ida made landfall in Port Fourchon around noon Sunday, bringing with it sustained maximum winds of 150 mph and higher gusts.
Ida moved north through the state after making landfall and went directly through the parish, according to the Livingston Parish Office of Homeland Security and Emergency Preparedness (LOHSEP).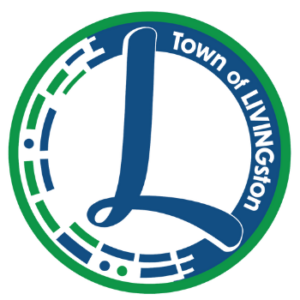 Contact Us:
20550 Circle Drive
P.O. Box 430
Livingston, LA 70754
(225) 686-7153
HOURS OF OPERATION:
Monday-Thursday
7:00AM-5:00PM